Reunions
To return to the main gallery, click Here.
1955 - 2005 Girl's Reunion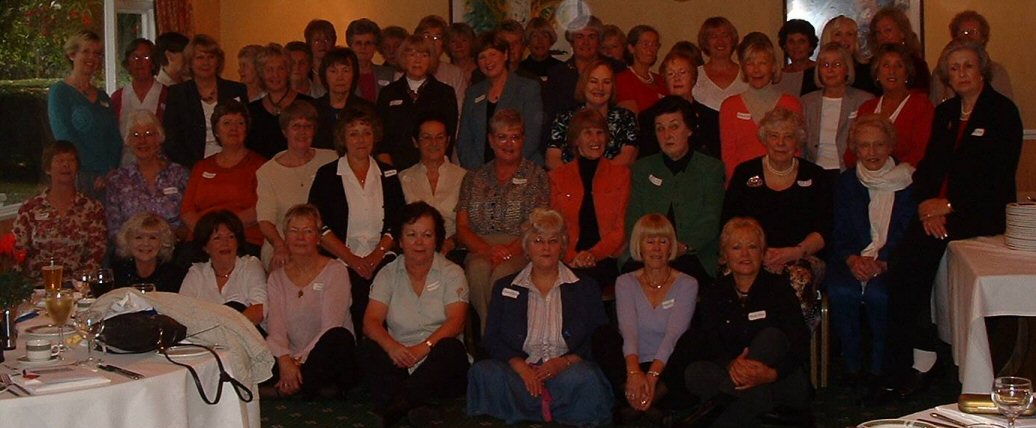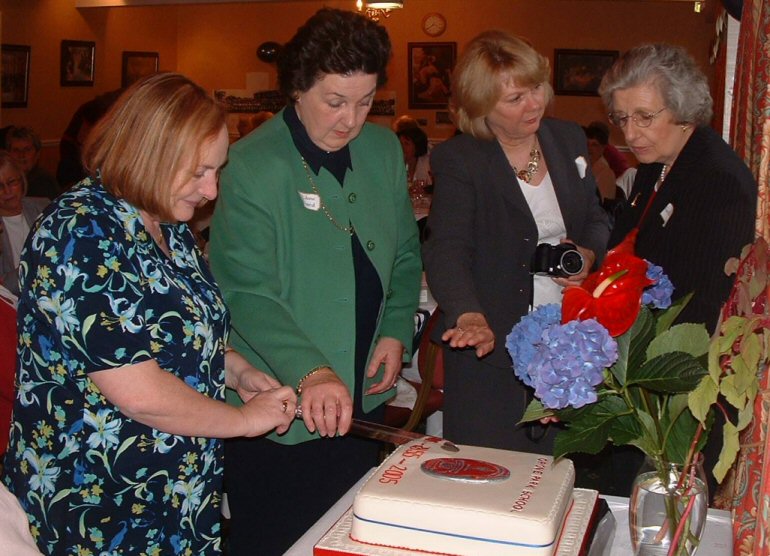 Margaret Dutton, Miss June Davies (Maths, who became Mrs. Pritchard) , Diana Thompson and, organiser, Ruth Mills.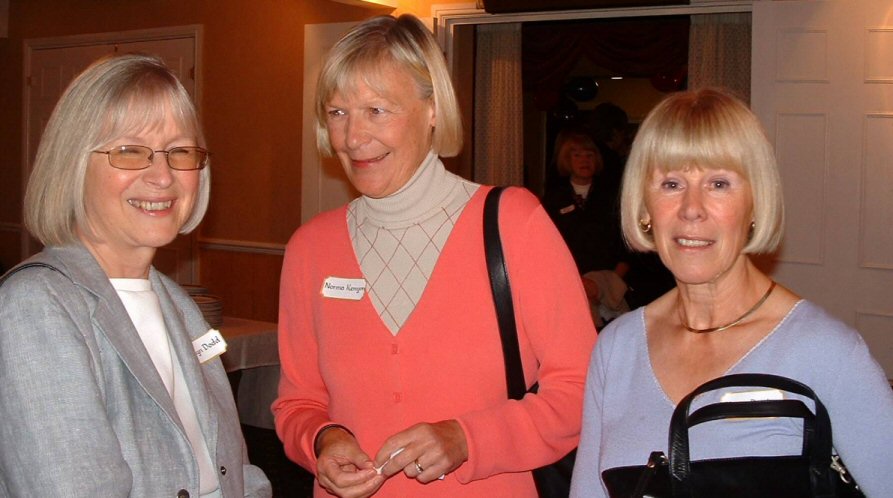 Karolyn Dodd, Norma Kenyon and Olwen Davies.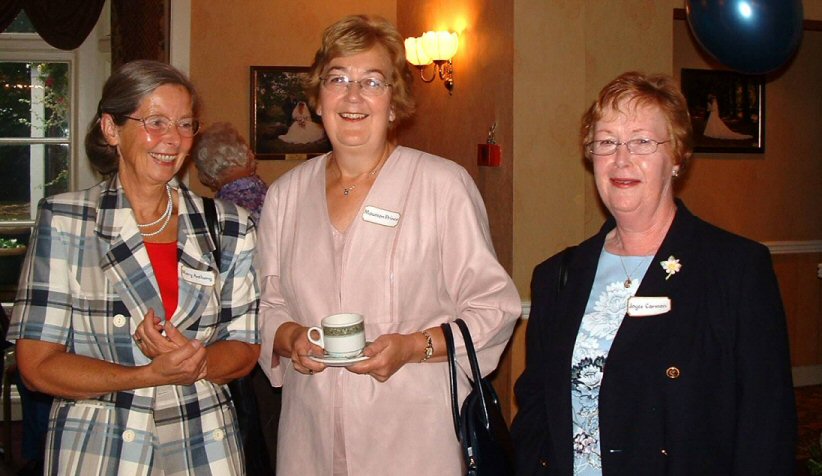 Mary Anthony, Maureen Prince and Joyce Carmen.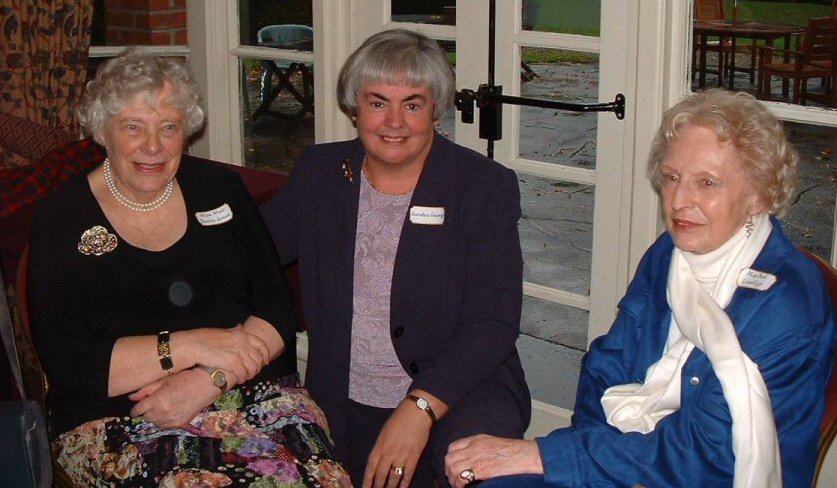 Miss Mair Davies (R.E.), Sandra George and Miss Betty Llewellyn (History)
The 1992 Reunion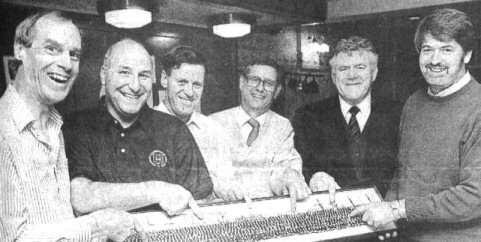 The organising committee: Brian Jones, Roy McMahon, J. A. P. Jones and John Roberts with two former teachers, Mike Morris (4th from left and Eric Lewis Jones (5th from left).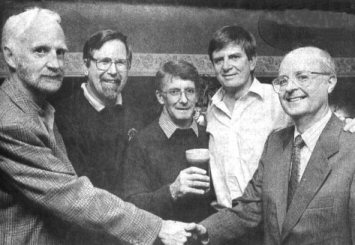 Ray Hayes, Dave Cooper & Keith Moulsdale. David Ledsham, Dave Griffiths, Terry Roberts, Emyr Hughes & John Matthias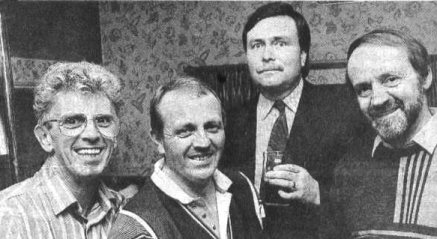 Alan Price, Malcolm Owens, Joe Pearson & David Wiiliams.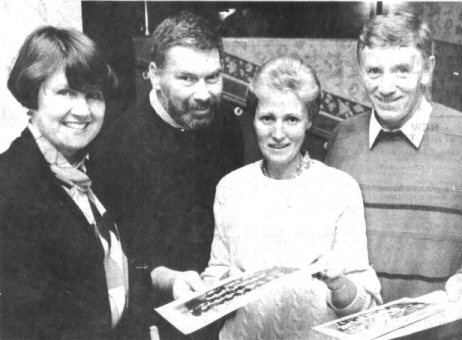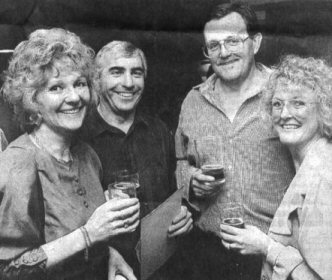 Anne & Vaughan Roberts with Liz & John Rogers Della & Andy Reid with Tony Perrin & Dilys Jarvis